About the
Chairs Conclave
First hosted at the American Society for Engineering Education (ASEE) 2016 Annual Conference in New Orleans, LA, the Chairs Conclave is an exclusive forum for engineering and engineering technology academic chairpersons to exchange ideas and experiences, talk through challenges, and build working relationships. The Chairs Conclave is a one-day event, designed by chairs, for chairs.
The Chairs Conclave seeks to provides academic chairpersons with the knowledge and opportunities to enhance their leadership skills and encourage the success of their institutional units. Each year, the Conclave addresses different relevant issues faced by today's engineering and engineering technology chairs.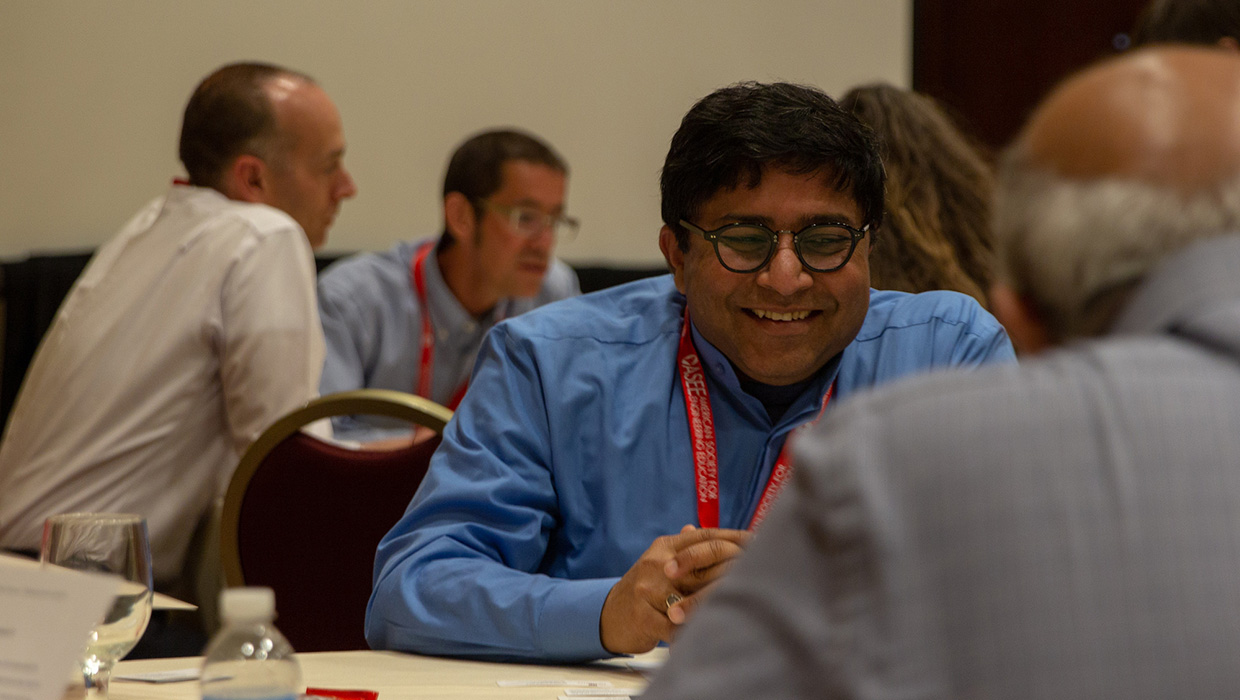 The ASEE Chairs Conclave is a great opportunity for academic chairpersons to network and to discuss issues common to leading an academic unit. The speakers and activities provided me with insights, tools, and techniques that I have used as an academic chair… The program included the critical areas of faculty review, hiring practices, and human resources which lead to very useful discussions among the chairs. I highly recommend this event. It is time well-spent!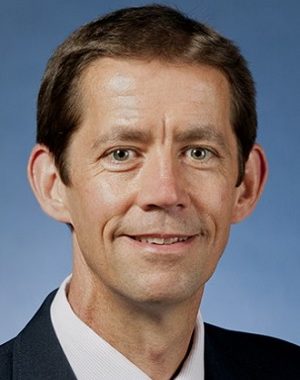 Dr. Stephen Williams, ‎Chair of Electrical Engineering and Computer Science at Milwaukee School of Engineering (MSOE)